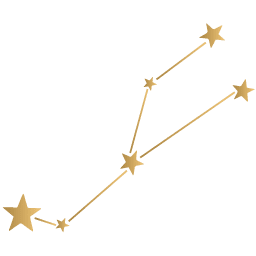 FREQUENTLY ASKED QUESTIONS
Common complaint queries answered
Common delivery & shipping queries answered
Common product queries answered
Common payment & discount queries answered
Yes, please feel free to check our current offers or subscribe to our newsletter and receive a 10% discount code on your entire first order with us.
Newsletter subscriber will be informed about special offers and discount campaigns. Subscribers enjoy the advantage of receiving a whopping discount on special occasions such as Valentine's Day, Christmas and more.
We accept all common payment methods:
– American Express
– Apple Pay
– Google Pay
– VISA / MasterCard
– PayPal
Please be aware that available payment methods vary for different shipping countries as well as device settings (e.g. iOS, Android…). Please find all available payment methods for all delivery countries here.
You will receive an invoice to the email you have provided us during the checkout.
SIGN UP FOR AN EMAIL REMINDER